Kashmiri Pandits  protested at Jantar Mantar, Delhi on 15.05.2022 against the brutal killing of Rahul Bhat by Islamist terrorists in Kashmir. Protestors belonging to all age groups and shades of life assembled in huge numbers and demanded that government take measures to punish the killers of Rahul Bhat, stop using Kashmiri Pandit as sacrificial lamb on the altar of Kashmiryat, move away from tokenism and pass the genocide bill immediately.
Speaking to the press, Sumeer Chrungoo, President, Kashmir Samiti Delhi, said that if the government is really serious about the return of Kashmiri Pandits, then first and foremost thing it has to do is to recognise that Kashmiri Pandits are victims of genocide.
Vithal Chowdhary, a senior leader of Panun Kashmir, demanded that strict action be taken against DC, Badgam for not acting on the security threat to Rahul and delaying his transfer leading to his assassination. He also demanded action to be taken against the Superintendent of Police, Badgam for using batons, stun guns and tear gas on mourning Kashmiri Pandits.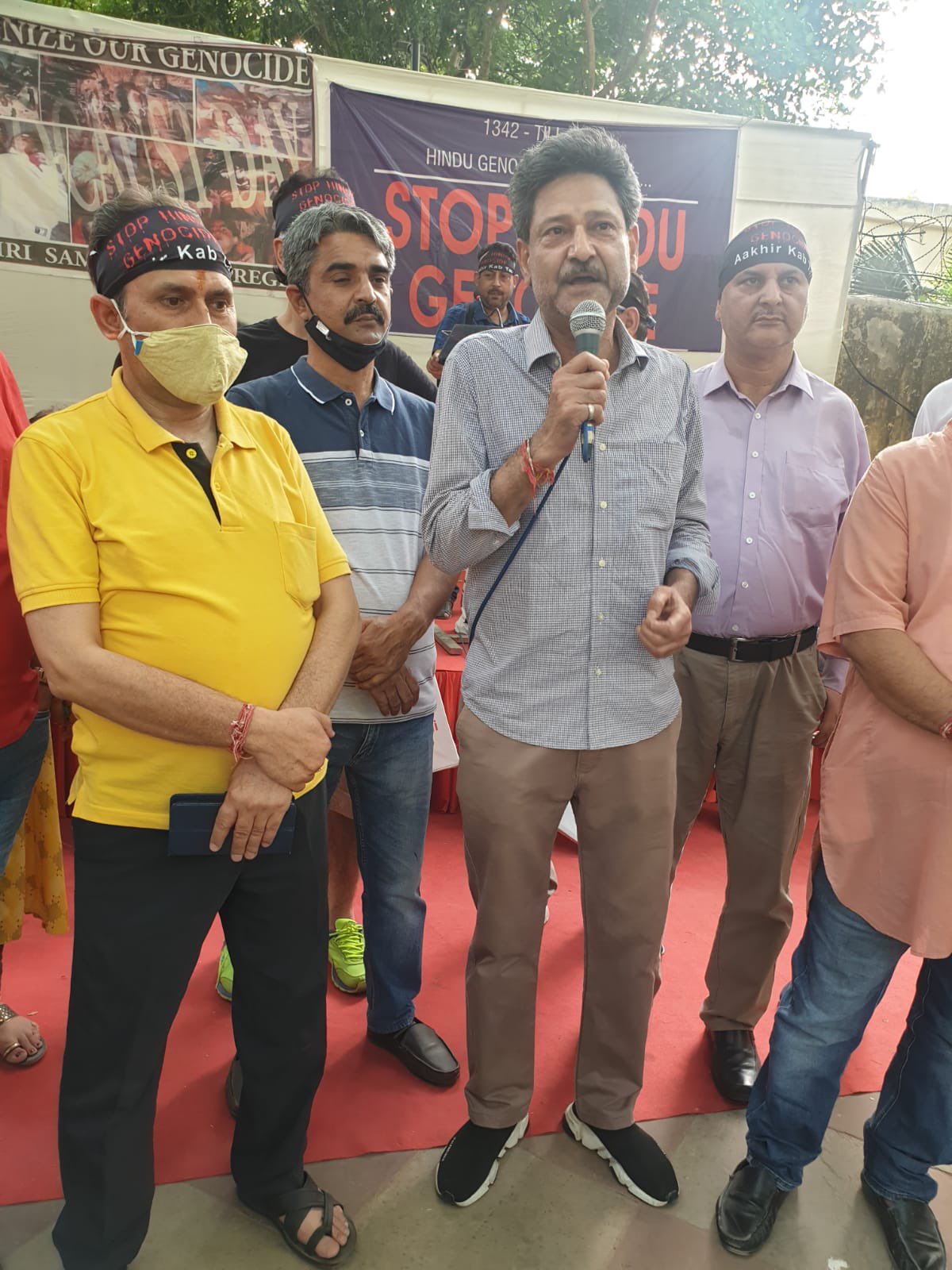 Ashish Razdan, Activist, Roots in Kashmir warned that if government did not act against the culprits, Kashmiri Pandits will do a nation wide campaign on how Hindus of Kashmir are being persecuted both by the terrorists and the administration.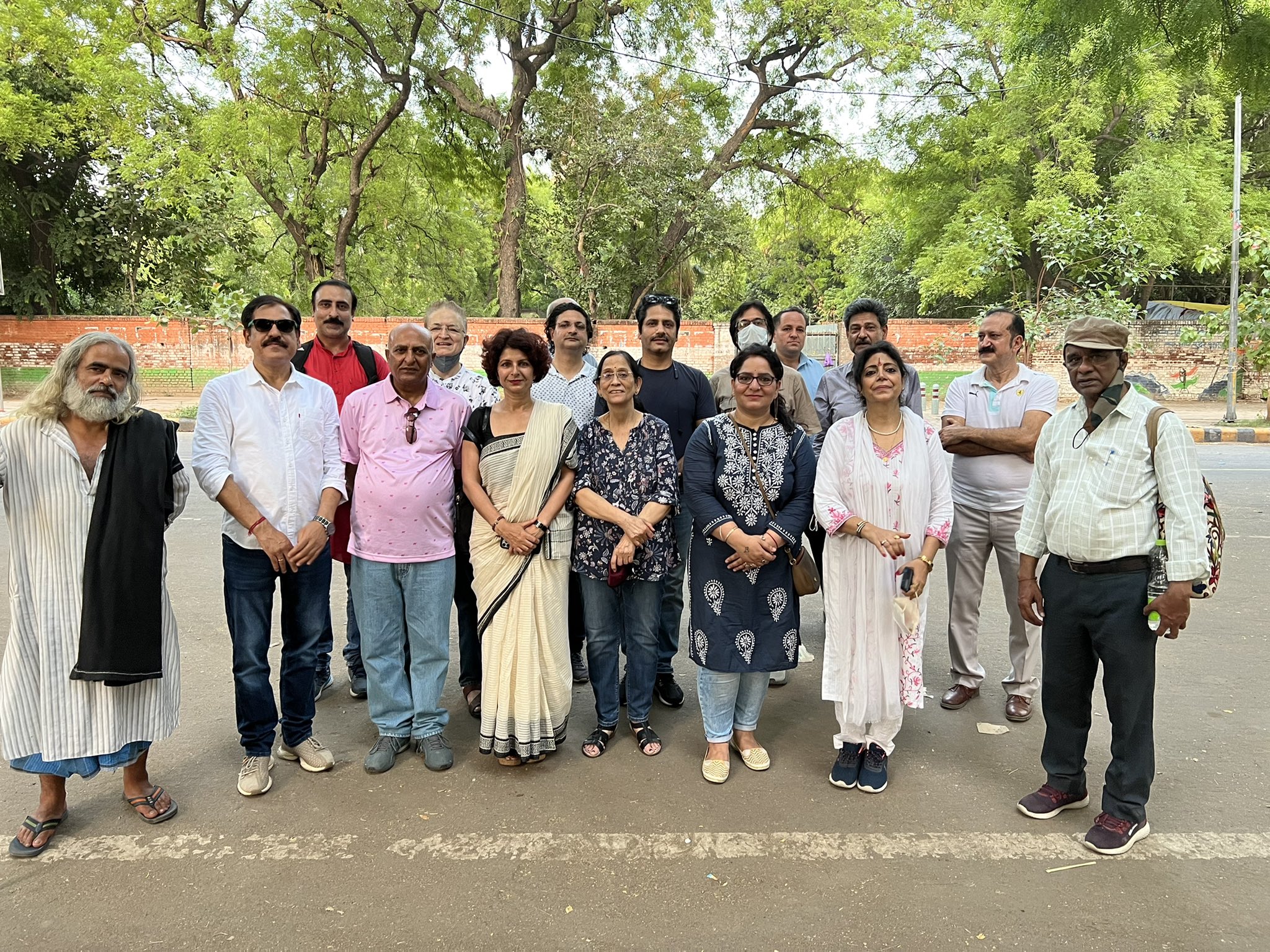 The key demands of the protestors were as follows:
1. Recognise that Kashmiri Hindus are victim of genocide
2. Form Genocide Commision to fast track the cases and identify the perpetrators of genocide
3. Enact Prevention of Genocide bill.
4. Create 'One Place Settlement in Kashmir "in line with Panun Kashmir Resolution of 1991.'
The protestors carrying placards and banners raised slogans in favour of these demands.
Press Release Dated 15/05/2022
Issued by:
Vithal Chowdhary – 7004583276
Amit Raina – 9899972462
K K Chowdhary – 8076071310
Latest posts by BV Correspondent
(see all)